Learn a little more about the OPS team.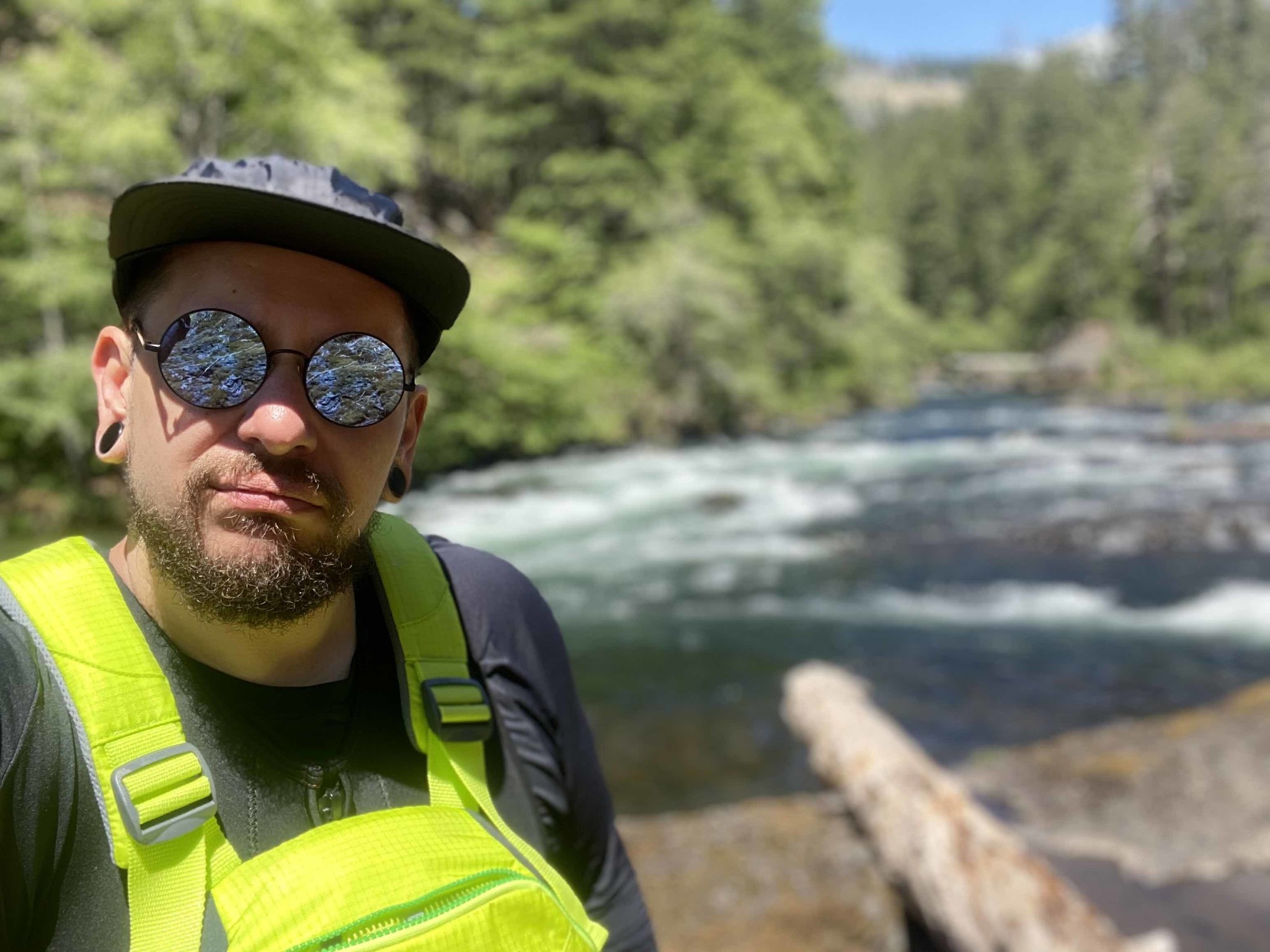 Chance
Operations Manager
Chance has experience in the tech, retail and event marketing world. He's super excited to begin demo days and lessons in the Spring. When not at work you can find him kayaking with his Boston Terrier Lazslo or in the kitchen perfecting his bulgogi tacos. 
Next Boat Purchase: Rocky Mountain Storm 10.5 in Electric Raspberry. A perfect size for paddle-rafting with some buddies in the coolest color. I would also love an Eddyline Sandpiper 130 a great size with an extra-comfy seat.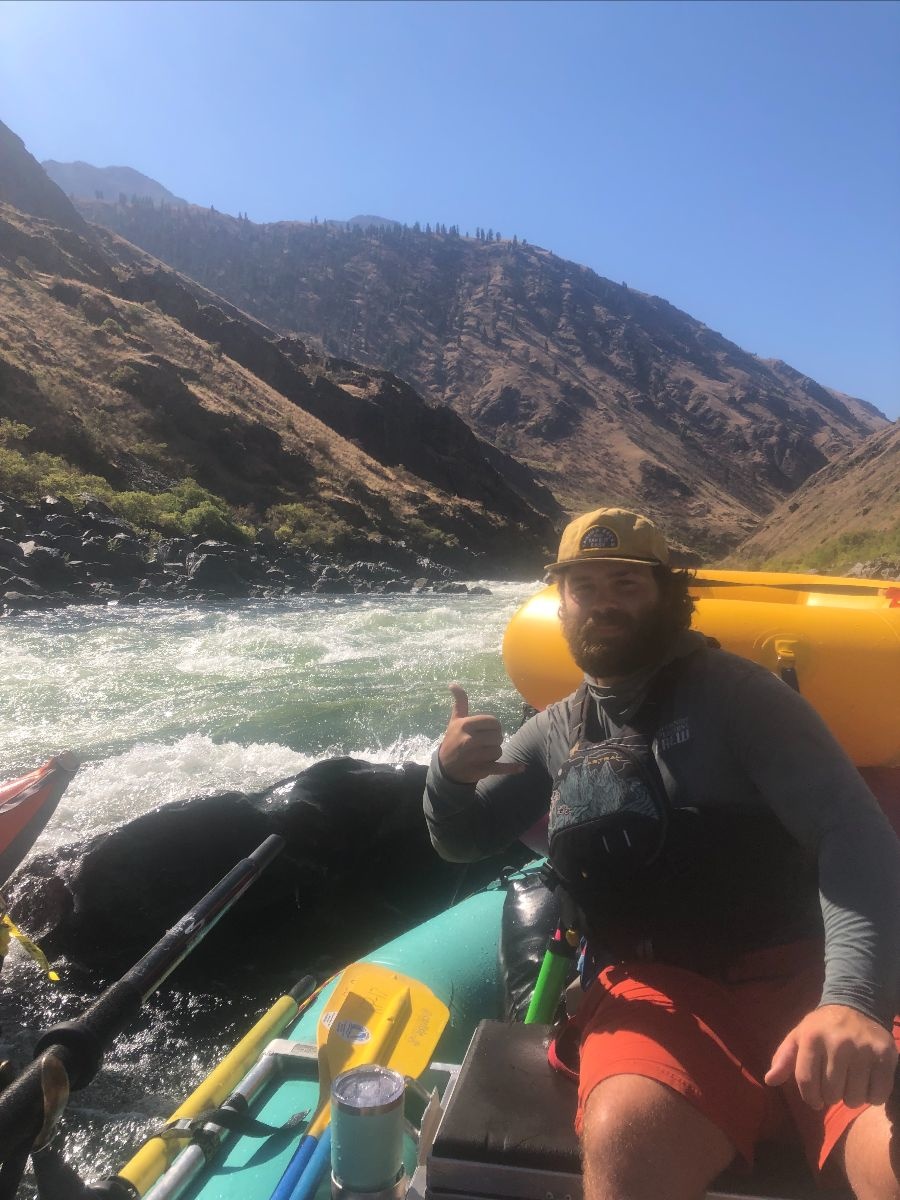 Jarryd
Retail and Repair Consultant
Jarryd has been a raft guide on various rivers in the Southeast and Northwest as he transferred from the palmetto state, South Carolina. He knows what it takes to keep your boat or raft in great shape. As a new dad he intends to teach his daughter the ins and outs and how to stay safe on the water. 
Next Boat Purchase: Aire Sabertooth. This über agile boat is prepared for the biggest whitewater as an R2 paddle team or with a frame. 
Coolest Item: Watershed Colorado 75l Dry Bag in Coyote. This duffle style bag offers maximum space while still having your items within easy reach. Watershed's ZipDry system is easy to used and has durability second to none. I've had my current Watershed bag for 7 years!