Paddling Classes
Our foundational paddling series Basic Strokes, Edging and Bracing, and Moving Water is offered throughout the year.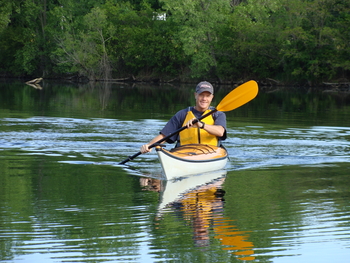 Come perfect your paddle stroke if you are in a kayak or a canoe, work on biomechanics, efficiency, and form!
May 14 2016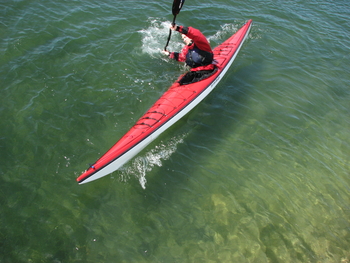 A prerequisite to this class is Basic Strokes
To swim or not to swim! Come work on paddling techniques for stability, control, efficiency, and confidence!
May 15 2016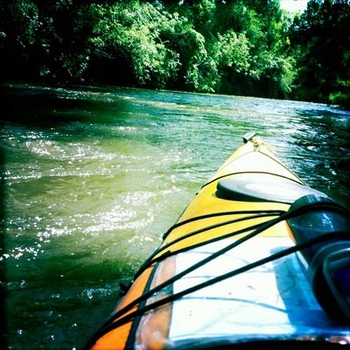 Prerequisites for this class are Basic Strokes and Edging and Bracing.
Moving Water is a two day course with the first day spent in controlled conditions and the second day paddling a section of the Willamette River.
This class is open to kayaks and canoes alike.
June 25 and 26 2016